A project by La Fuchsia Kollektiva e.V.
When the rain comes … everything changes: nature, the streets, the mood of the people … There is a special place where you can feel very good during the rain: this is home. You can see the rain through the window, you feel safe and dry.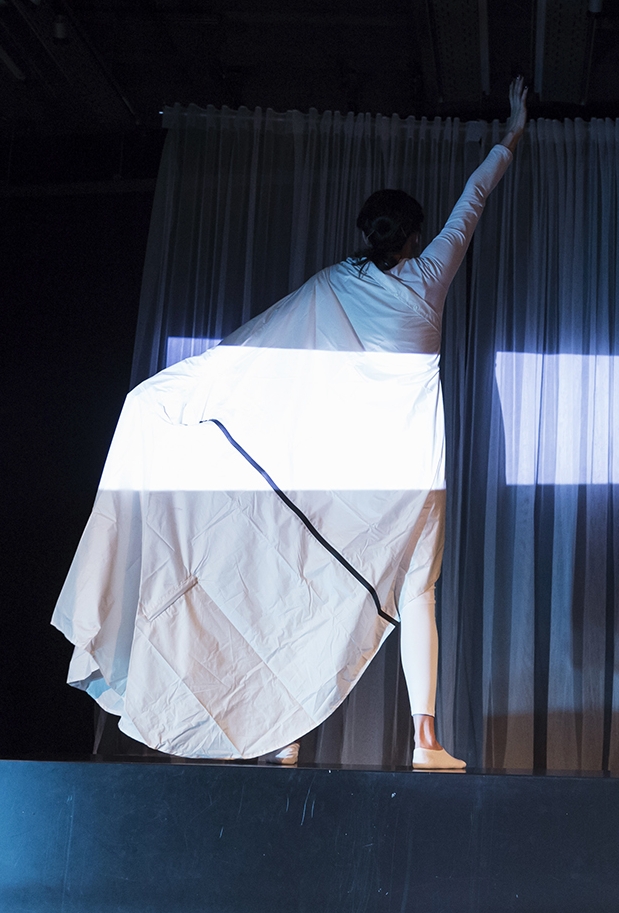 Some people enjoy not having to go outside during the rain. Others think: how beautiful are the drops on the head and face. Others simply feel free when they are outside under the rain and get wet.
A multi-media performance
about the rain and the different sensations,
that he produces in humans,
when he appears.
Johana Gómez
Jeiny Cortés
Laura Galeano
Magda Agudelo
Performance
16.11.2019 – 18:30 – Landesmuseum Württemberg
Video