1.Question: when will this site get unsecure /mixed content flag?
linktest http://www.play-hookey.com/ this link to unsecure site is not unsecure for this Testseite
link to unknown: content: Homepage of big newssite:spiegelonline.de
link to known unsecure "mixed" content site here: https://www.lafuchsiakollektiva.de/wasserlandschaften/
Upload image from not secure website:(from desktop)
upload same image from external HDD:
Upload "same" image Gif->inksscape->4ximg->exported as png
upload a pdf of image for download
reuse known mixed content image from mediathek:INTERSECCIONES-Flyer-06-VS-Flll.png: YES!!! Reuse will make site unsecure
save image to desktop, remove img+ reupload (desktop) to Testseite: Secure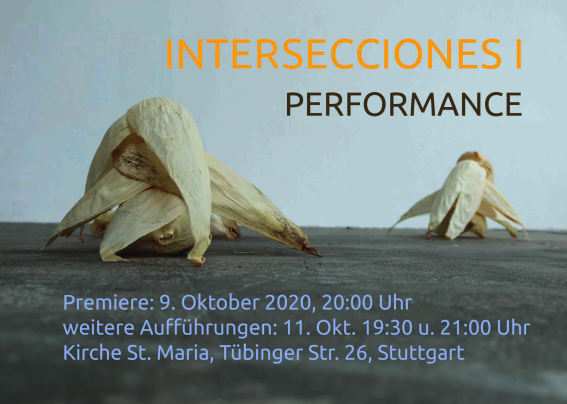 Ich bin zwei Tanks.